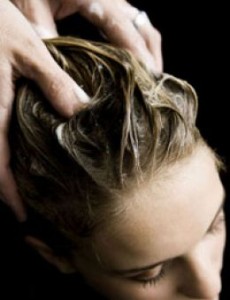 For a rich mask for your hair that will restore essential nutrients for over proccessed hair the best products would be dairy and aminoacides.
Here is a mask for your hair you can do at home with dairy products:

Dairy Homemade Mask for you hair
1 egg,
2 tbsp of cream cheese
2 tbsp of cream
2 tbsp of butter
2 tbsp of water
1/4 of grapefruit
** If you happened to have castor oil, add one tbsp of castor oil.
Blend all ingredients in blender, apply mask to your hair for 5 min, then rinse and let it dry.
Also helps to rinse your hair in apple cider.This mask makes hair shiny and healthy looking.
There is another recipe for homemade mask for your hair
Avocado homemade mask for your hair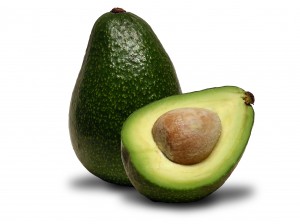 1 whole ripe avocado
1 Tbsp fresh lemon juice
1 tsp sea salt
1 Tbsp aloe juice or gel
Massage hair mask into your scalp, then distribute over the whole hair by brushing, put hair cap over and rinse it in one hour.
It will rejuvenate and moisturize your hair.
Simple Homemade mask for your hair
5 tbsp of oilive oil
2 eggs
mix together, apply to your hair and put shower cap over it. Rinse off with shampoo in about 15-20 min.